PREPRESS
Our team of PREPRESS experts are specialists
in Graphic Design, typesetting, proofing, content digitization, screening, imposition, separation, manufacturing of plates and selecting the paper.
PREPRESS is a mandate for large format printing, flyer printing, packaging printing etc. To deliver the best digital prepress solution one requires knowledge of marketing, latest trend, psychology, art, graphic design, industrial design, engineering, production, manufacturing, distribution, strategic planning and retailing.
Team Graphics Systems consists of experts & have it all; from adjustment of images and text to the creation of high quality print file, manufacture of printing plates attuned with an element of creativity. For any print outsourcing contact our PREPRESS & print specialists.
Packaging Showcase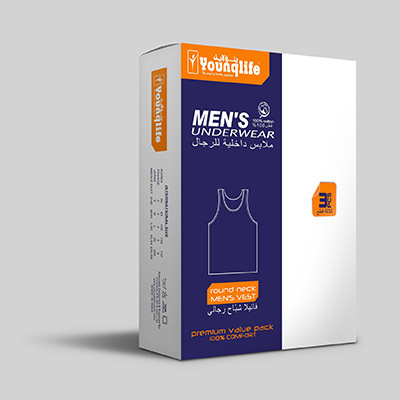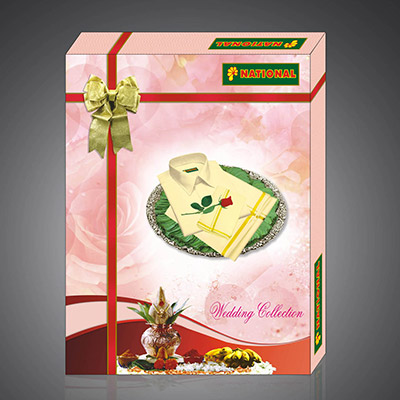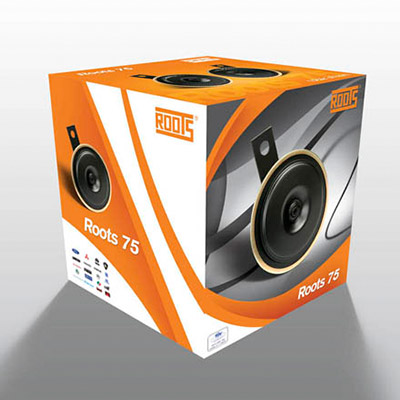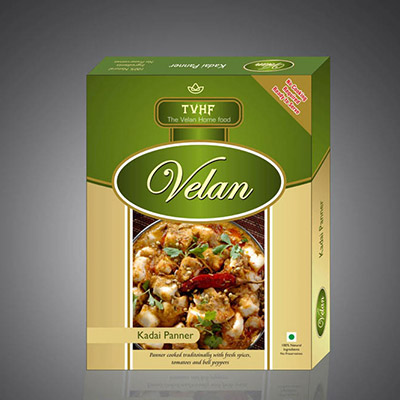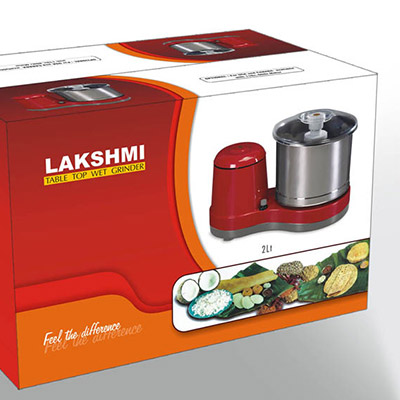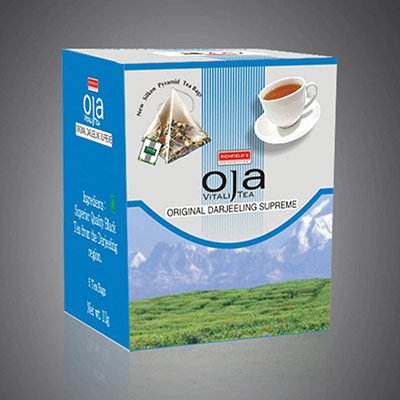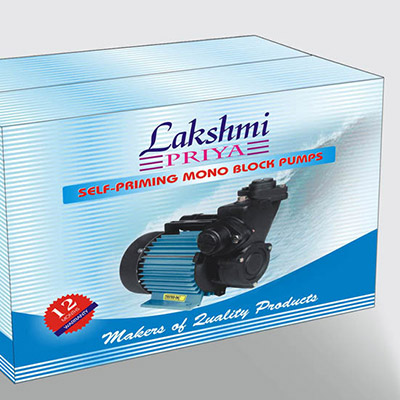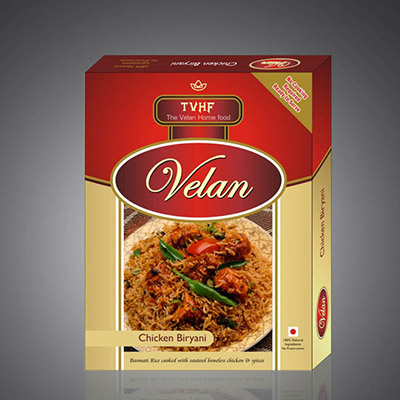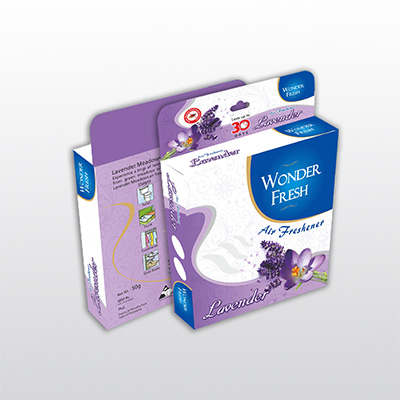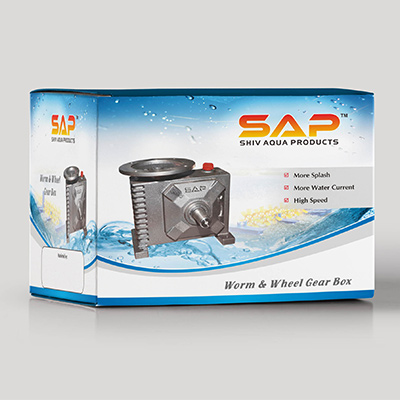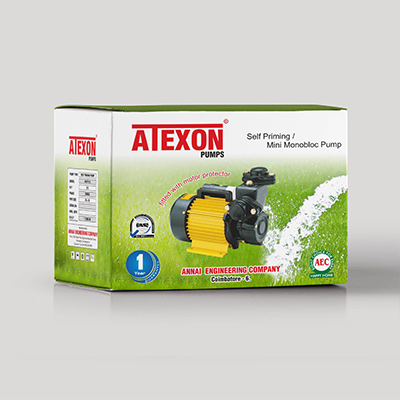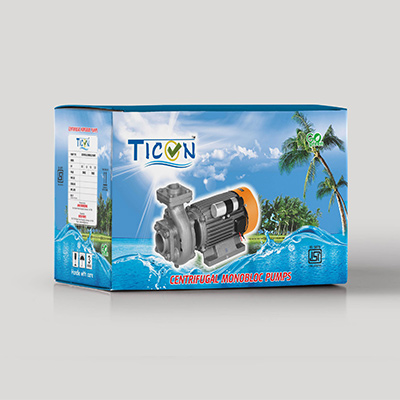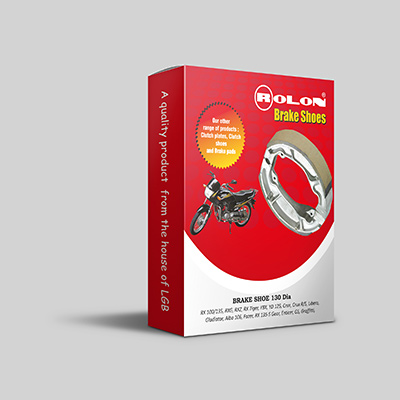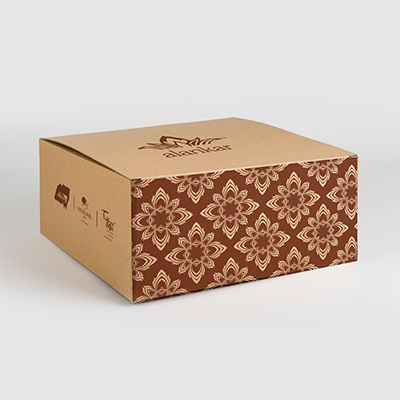 TESTIMONIALS
We specialize in offering designing, printing and packaging solutions to various industries...
Rakesh Singh - Coimbatore
The quality of the design is very good and it is one of the best in Coimbatore...
Get in touch
We treat every project individually. We to work on your project.